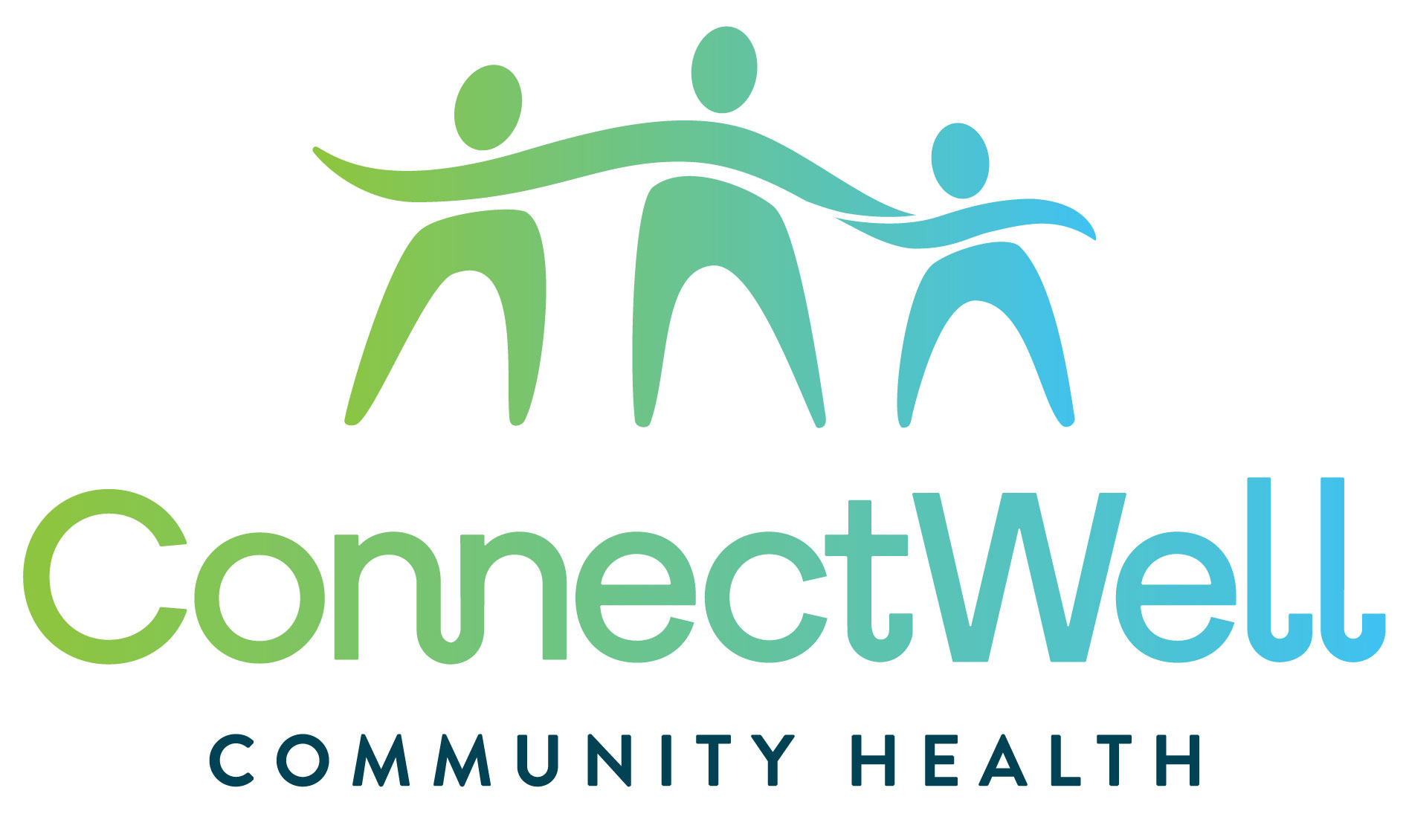 You will be redirected to our new site after 30 seconds, or click the link below to proceed right away.
We're thrilled to announce that ConnectWell Community Health is the new name for Lanark Renfrew Health & Community Services and all its parts and programs offered through Lanark Community Programs, North Lanark Community Health Centre and Whitewater Bromley Community Health Centre.
With 240 staff and 200 volunteers providing services that range from autism services and mental health supports, to primary health care and therapeutic riding, ConnectWell Community Health's programs and services will remain the same across the large rural geography the organization serves, including Lanark and Renfrew Counties and the United Counties of Leeds and Grenville.
What does that mean for our programming/services? Nothing changes in terms of our offerings – but it does mean we'll be connecting even more with our colleagues within the ConnectWell team.
To learn about the change and to see our new website, please visit: connectwell.ca